"We can't solve problems by using the same kind of thinking we used when we created them."
albert einstein
hier staan we voor 👇👩‍🏫
Levensschool voor groei & bewustzijn
Unschooled
Wij zijn geboren om te leren. We hebben geen speciale leerplekken of leraars nodig. Het leven is onze school. Onze directe omgeving zijn onze leraars. De wereld is aan ons om te ontdekken. Ontdekken van onze unieke talenten, volgen van onze interesses, onze nieuwsgierigheid, staat ons toe om op onze eigen manier uniek bij te dragen aan onze samenleving. ~ Consent matters, especially as it relates to the mind.
Verbindend
Hoe krachtig zou het niet zijn als we alle pioniers, rebel leiders, anders denkenden
who are not afraid to stand for it
– zouden samen brengen in een cirkel en
connecteren
met elkaar. Van daaruit nieuwe creaties maken.
Powerful shit.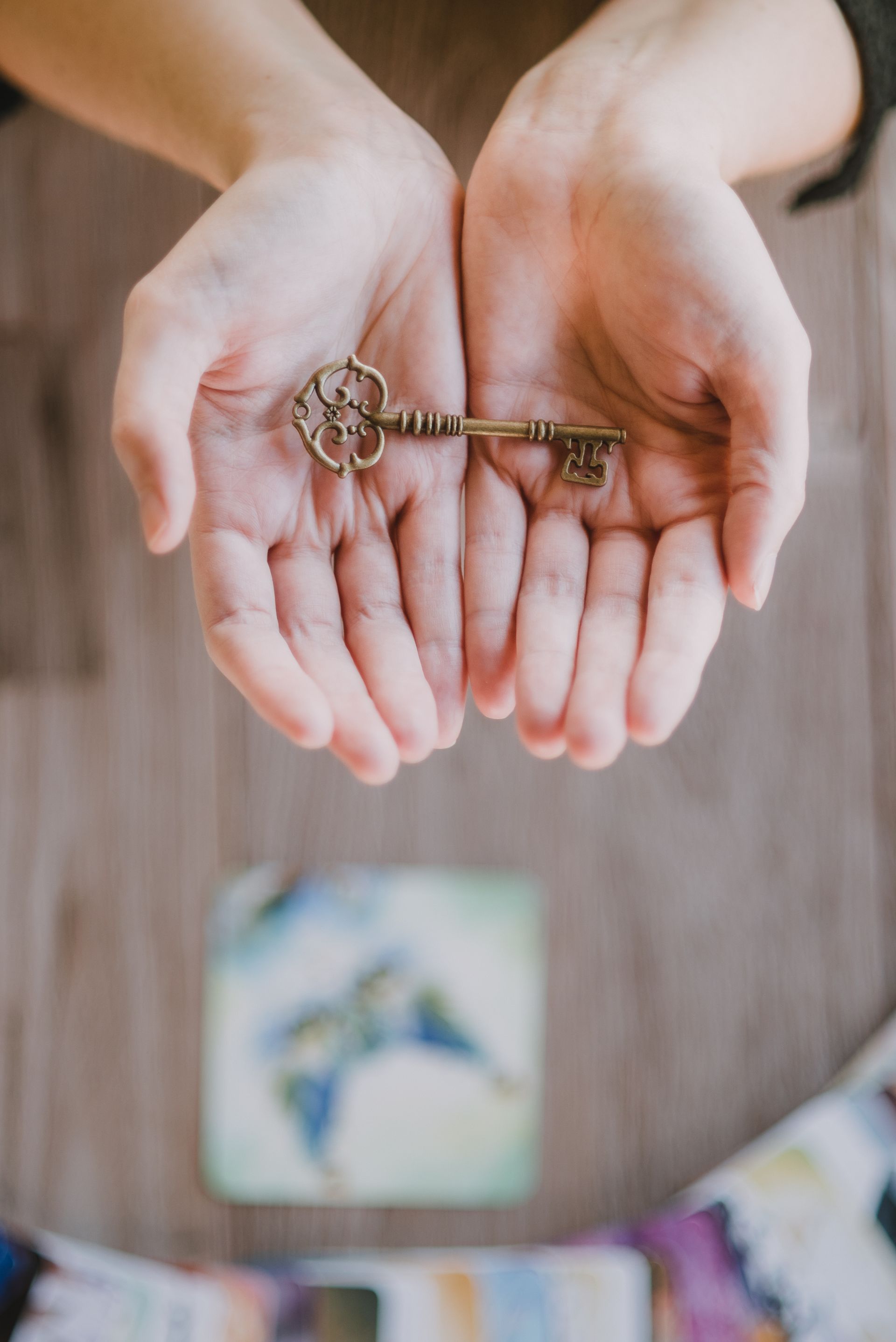 Rebel
Een rebel loopt haar eigen pad, ze volgt niet zomaar het reeds gelopen pad van de massa. Ze stelt dingen in vraag, vraagt zich af of dingen anders kunnen & mogen. Voor mij is een rebel extreem waardevol voor de maatschappij en dus zeker geen herrie schoppers. Ze zijn de pioniers om deze wereld te vernieuwen & verbeteren! ~ We can't solve problems by using the same kind of thinking we used when we created them.

Zelf.bewust.zijn
We werken vanuit het voelen. Dit op zich is revolutionair. In alles wat we doen, gaan we de combinatie analytisch & intuïtief maken. Aanleren van nieuwe technieken & cursussen hebben we een balans nodig in ons volledig zijn (holistisch) niet enkel mind of spirit. We zetten in op zelfreflectie, growth mindset en internalisering van leerstof.
Un
schooling
Un

schooling
Unschooling
Children are born to learn. They do not need special learning places, certified teachers, or curriculum to learn.

What matters most in a child's education is what the child is interested in. Their curiosity is the curriculum. Their instincts matter.

What matters most in life is how we can help other people. Each child has a special unique set of gifts that will allow them to serve the world in their own beautiful way. Through a childhood scaffolded by free-play and facilitated by strong, devoted parents and role-models, they may discover their unique gifts.

All children deserve unlimited time outdoors and access to wild spaces. This is their birthright, and it is vital to their well-being and the well-being of our planet.

Children are whole people and should be treated as such. Consent matters, especially as it relates to the mind.

What is happening in mainstream schools is unacceptable. And none of it is new. It's time to do better. We are responsible for creating new and accessible alternatives for the next generation.


captain | founder | engineer | empath
Ik droom van een wereld waar zelfexploratie centraal staat en elke teacher zorgt voor een dieper begrip van wie je bent & wat jouw talent of zielsmissie is. ❤
Waar er een plek is voor dialoog & elk framework open voor interpretatie staat. Waar we kunnen zien wat leren écht is. Niet de theorie, niet de leerstof, niet de oefeningen. Maar wél de verbinding, de veiligheid, de sacredness.

Lynne
Created with